What We Do
Our Subject Matter Experts apply years of their expertise & experience to unlock the hidden talent and values within your organization & help connect the dots to reinvigorate your business / organization.
Airlines & Airports
Aviation is an exciting industrial sector that ranges from the technological excellence of aviation engineering to the management of global airlines and airports. To develop an understanding of the global business environment in which airlines and airports operate through the study of economics, human resources, marketing, and finance;
Corporate & Investment Strategy
Corporate & Investment Strategic planning is a management methodology to establish the direction to be followed by the organization seeking a greater degree of interaction with the environment;
Emergency Support Services
Emergency support & disaster services specialize in off-premises food, beverage, human need, and support services. Preparation and guarantee a contingency program that delivers secured assets when time is of the essence. Providing support to federal agencies, municipalities, county governments, utility providers, and the private sector.
Hospitality
Hospitality Management is all about administrative, operational and commercial tasks of businesses like hotels, resorts, restaurants, catering establishments, amusement parks, and many other related businesses.
Human Resource Management
Human Resource Management is the strategic approach to the effective management of people in a company or organization such that they help their business gain a competitive advantage;
ICT Strategy & Transformation
An ICT strategy could also include an ICT transformation initiative, in order to change not only the way information systems and infrastructures are procured, utilized, and managed but also the overall culture around the role of ICT.
Real Estate Management
Real Estate Management services include property management, building operations and maintenance, facilities / community management;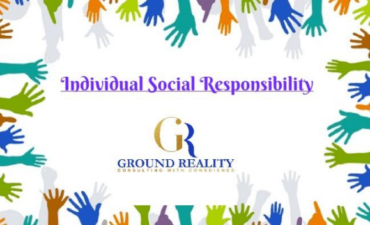 December 26, 2019
"Individual Social Responsibility"
Individual Social Responsibility (ISR) is a moral belief where we as individuals, have a responsibility toward society. Being ...
Read More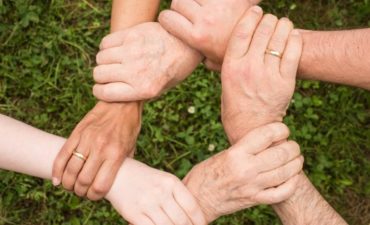 August 20, 2019
Networking !
Networking is not a Task – It's an Art: Irrespective of the industry, cast, creed, demographics that one comes from, the ...
Read More