About Us
Ground Reality is a next generation organization that was created to provide the top service standards through a professional team of (SME's) Subject Matter Experts who deliver client projects to exemplary standards. We are in the business of advising clients, most of whom, are facing unprecedented change and disruption in their industries, and need a fresh perspective — on their most pressing business challenges.
The team of our Subject Matter Experts have the best expertise and unbeatable track record in their respective chosen sectors and come from a variety of business domains viz Hospitality, Real Estate Management, Healthcare, Education, Agriculture & Rural Development, Information Communication & Technology etc.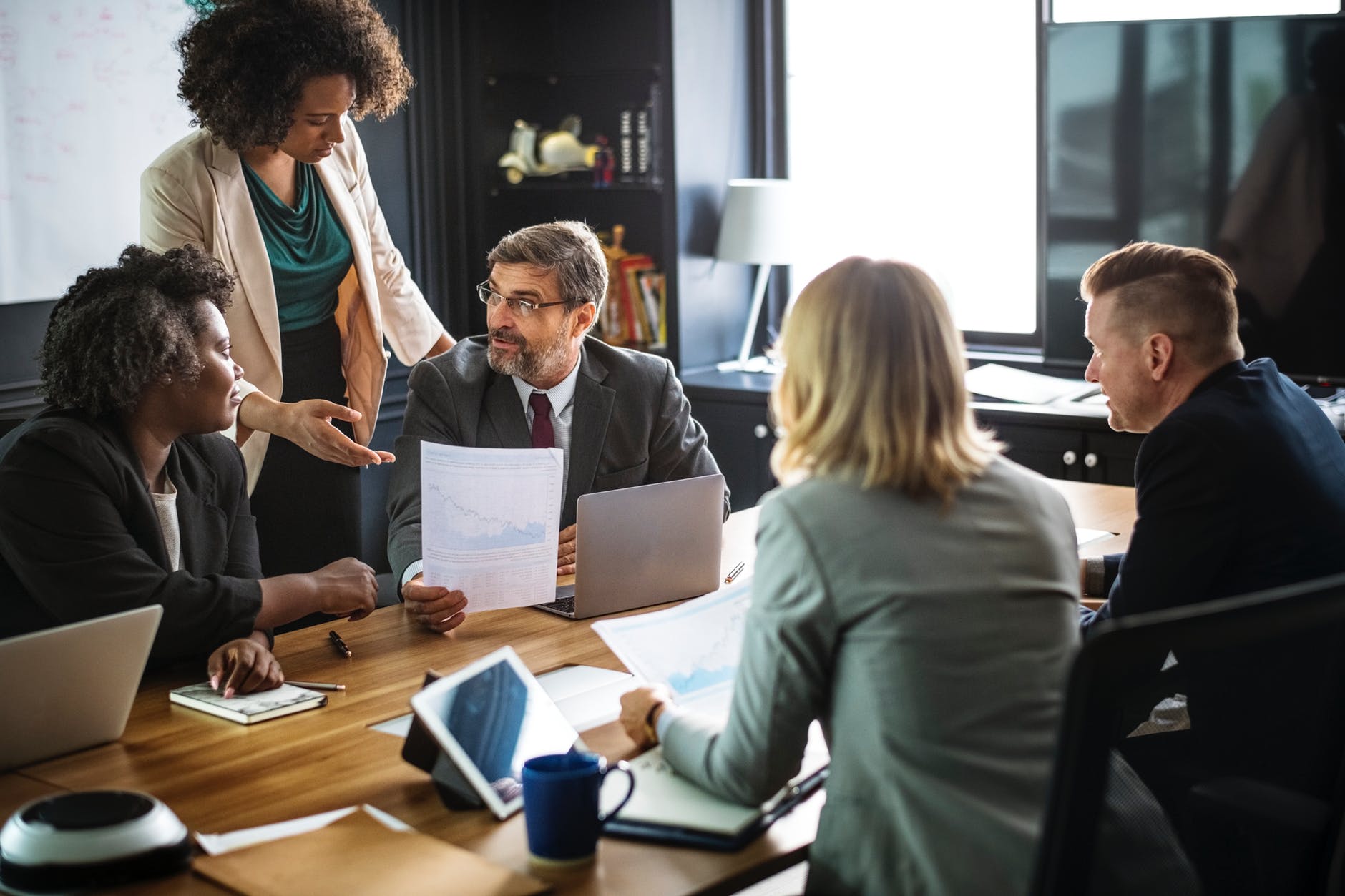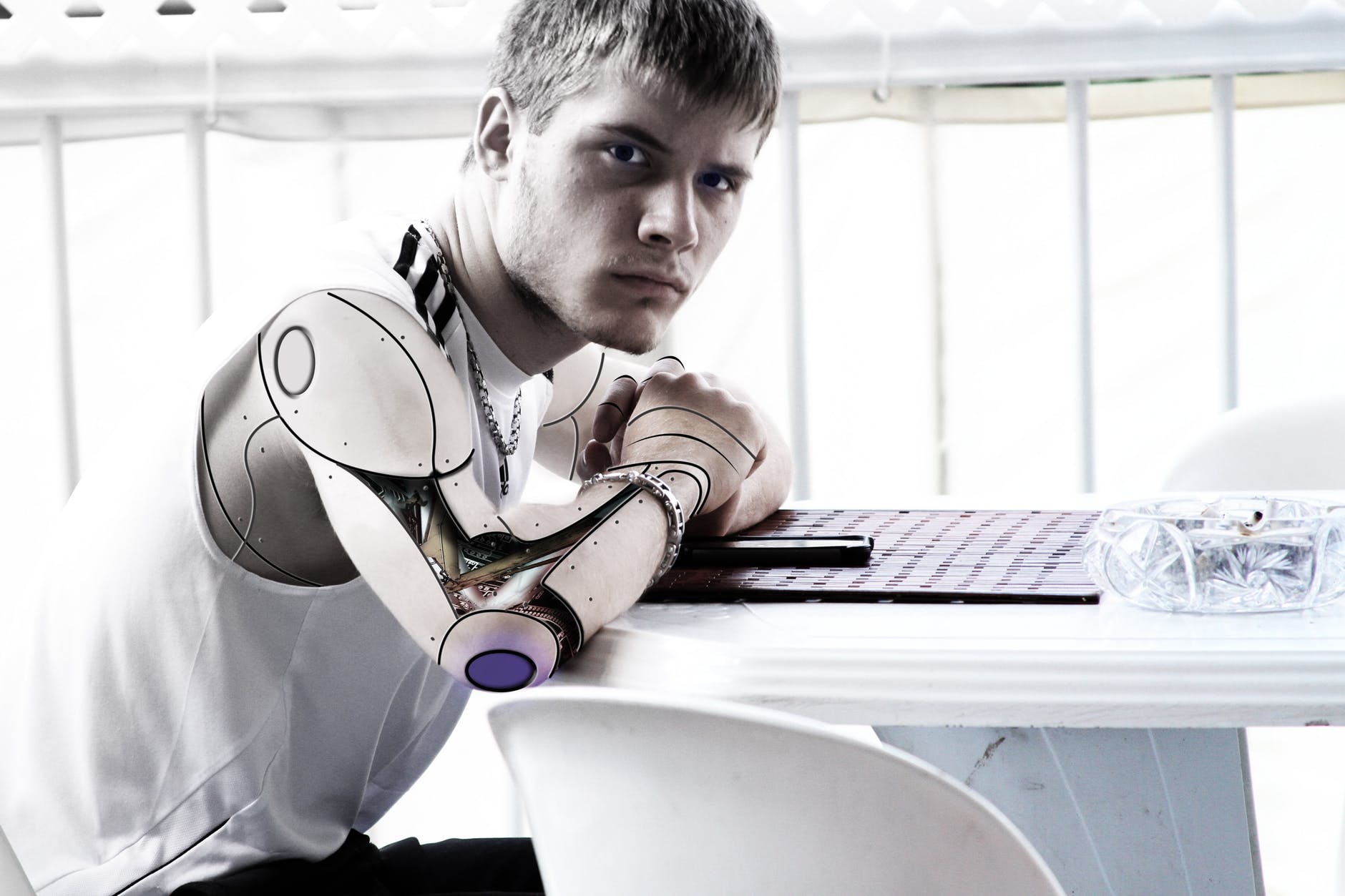 Our Mission
Ground Reality's mission is to take a genuine and expert view interest in our clients intricately, understanding their unique objectives and surpassing their business needs and expectations every time.
We dedicate personalized service attention in our deeply rooted values to offer exceptional service to our clientele through the vast experience & knowledge base of our Subject Matter Experts.
Our Vision
At Ground Reality, we are focused on the pursuit of success for our clients and strive to achieve results that consistently exceed expectations.
We firmly believe that our success is only fully realized based on complete clientele satisfaction and true service delight.