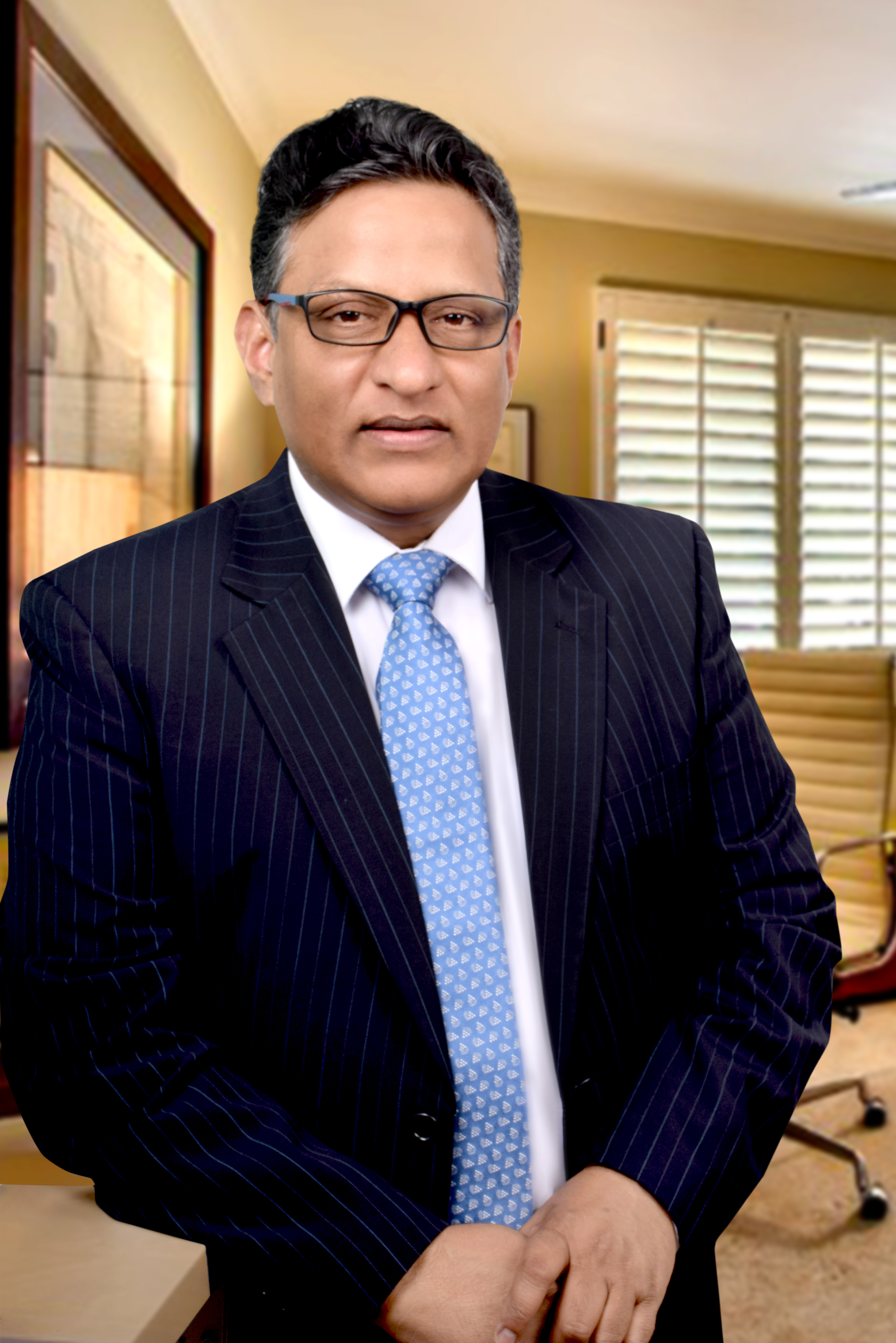 Founder | Chief Executive Officer
Ajay Gupta
After having spent his initial years in the Hospitality Industry and having been a part of ITC Welcomgroup, ITDC & IHG Groups in India & the UAE, Ajay took a break and ventured into a few industries ranging from Fashion, Property Development & International Trading yet he has always been driven & passionate about the Hospitality Industry.
Ajay's extensive travels, network & experiences into Africa, Asia, Europe & The Americas led him to start "Ground Reality Limited" wherein he & his team of experts will impart knowledge & guidance to businesses across a wide range of business domains.
Ajay is a creative thinker with a clear vision and always looking what's around the corner that helps him to anticipate needs and finding solutions that serve others. His involvement in key areas and shaping investor visions was an instant success specially when he started on behalf of his investor a Property Development Company in Dubai or when he introduced & launched Fashion Brands like "Moreschi from Italy & Stuart Weitzman from USA" in the Middle East.
Ajay believes in a holistic corporate stewardship, measuring the impact of our decisions on all our stakeholders – from employees and clients to suppliers and our local & global communities. Corporate Social Responsibility encompasses a wide range of activities from environmental sustainability efforts to ethical labor practices.
Ajay's mantra for success is that "We Strongly Believe that Profit & Purpose Can Go Together" !!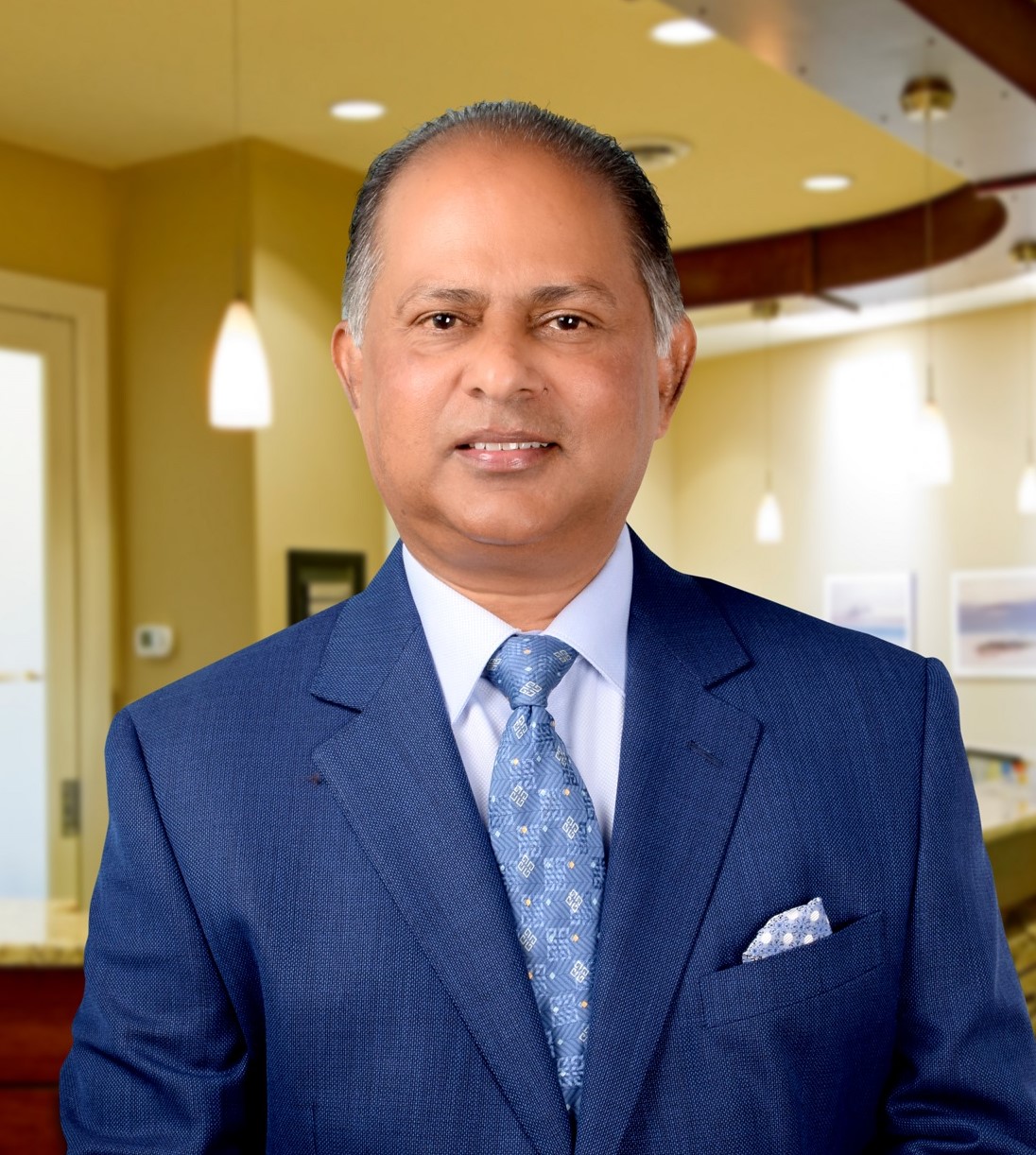 Co-Founder / COO
Bosco Daniel
Bosco has been part of the hospitality industry since 35 years and has been part of reputed international hotel chains including 12 years with the Jumeirah Group, Dubai;
Throughout the journey of the last 35 years, Bosco has worked in different countries viz India, UAE, Yemen, Saudi Arabia and has been a part of hotel brands like Taj, Le Meridien, Jumeirah Group, Meydan & Meraas;
He has held various high profiled events ranging from Dubai World Cup Races, Endurance Race Catering Events in Middle East, UK & USA. Also organized various weddings, events, functions for VIP's, HNI's, Royalty, Corporate Houses & Hollywood Films;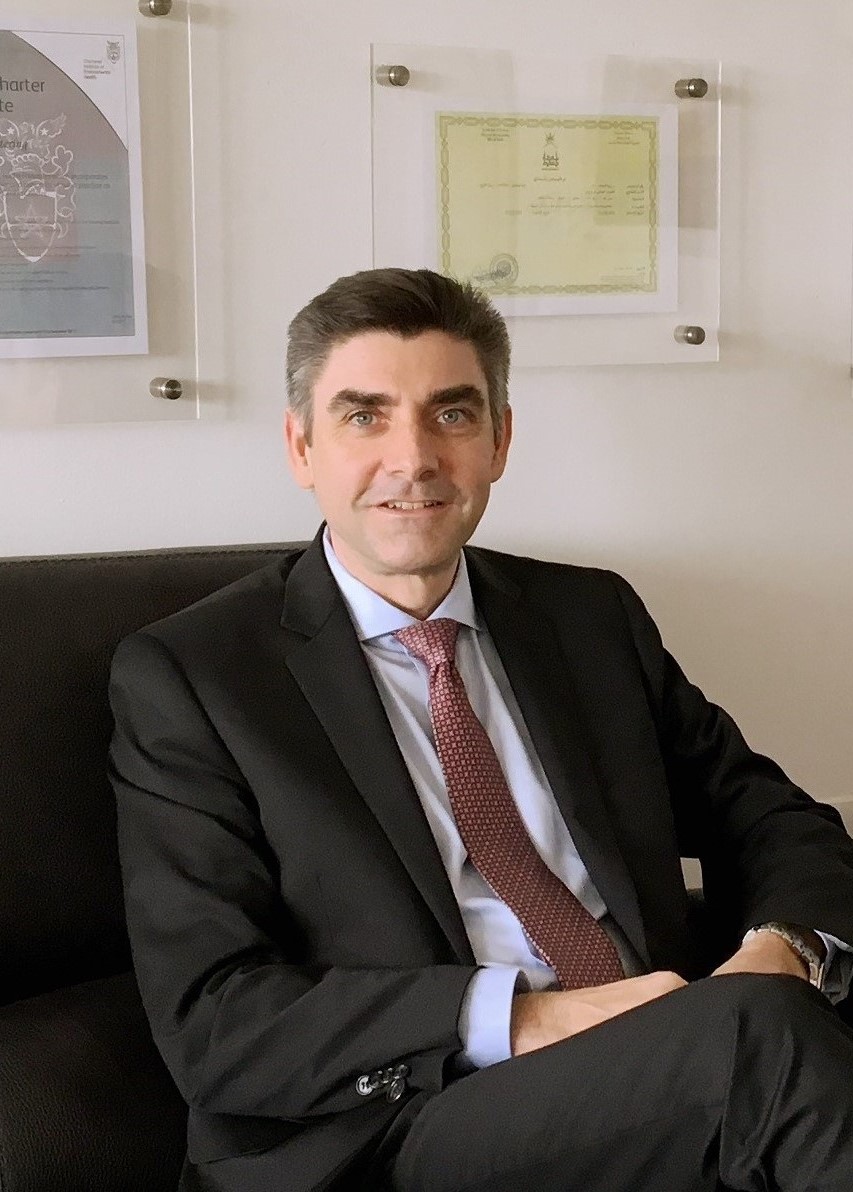 SME – Airline & Airports
Andrew Walsh
Andrew is an aviation executive with 30 years experience providing a rare mix of knowledge, skills and experience gained across airports, airlines and industry service providers covering passenger and cargo businesses. He is known for delivering operational excellence in customer focused environments both in mature and developing markets. His operational leadership skills are supplemented with experience in corporate governance of private and government entities, in addition to corporate strategy development and business planning which includes experience with diversification and joint ventures. In addition strong commercial experience provides a unique and rounded professional that is profit driven.
Andrew has a strong international background gained across Middle East, Asia and Europe with industry leading companies including British Airways, Virgin Atlantic, Lufthansa, Dubai Airports and Oman Air. With a background in Engineering and utilizing his operational skills he has been a project lead for the operational readiness and licensing for new airports in the Middle East and has been influential in the development of airport master plans. He is an approved ground operations 'post holder' by the civil aviation regulator and has held responsibility for multiple airlines global networks of airports. He has implemented improved processes, while utilizing technology where appropriate to create efficiencies. He has negotiated high value agreements and handling concessions delivering improved shareholder value. He is known for his composure and calmness in highly emotional or crisis situations and has proven resilience in dealing with complex situations.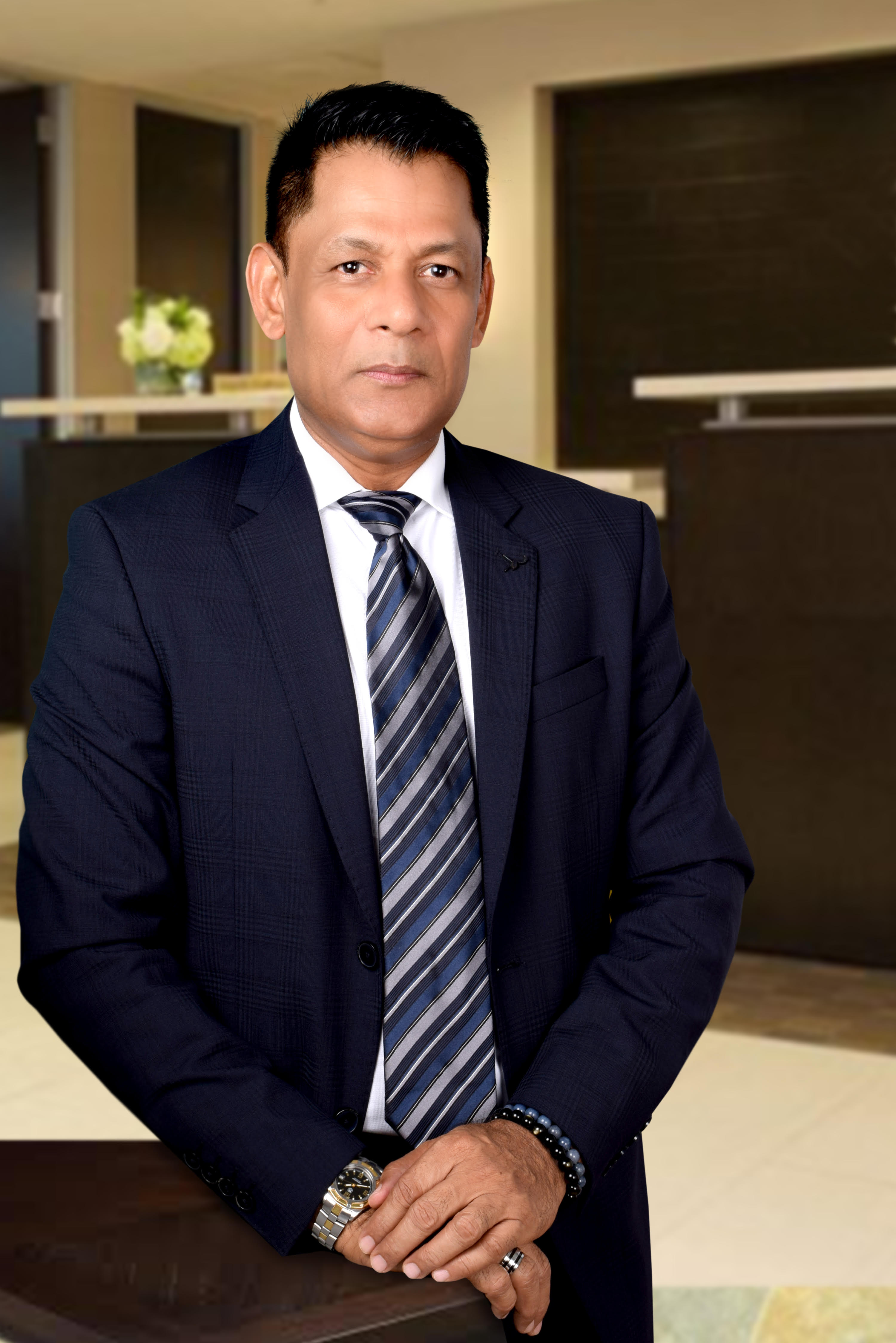 SME - Speciality Cafes & Quick Service Restaurants
David Thomas
David has a vast experience of 30 plus years in hospitality management and strong skill sets in franchise management;
Having been part of IHG, Hilton & ITDC brands over the past many years, David has also managed & successfully ran brands like Pizza Express, Costa Coffee, Tichinos Cafe / Restaurants, Wok n Soup, Portioli Italian Cafe, Chicago Burger etc;
He started in 2007 the first International Institute of Coffee & Barista Training in the region providing another vertical as vocational training;
David also ran Nestle Food Services in 1996 for a few years in the region to provide professional food services experience in HORECA segment to deluxe hotels. Nestle Chefs Table was also introduced under his advisory in the UAE by inviting top ten executive chefs to demonstrate Nestle Food Services products which became an immense success;
David is a visionary & result driven individual with proven success in working across cultures globally in maximizing process & system expertise;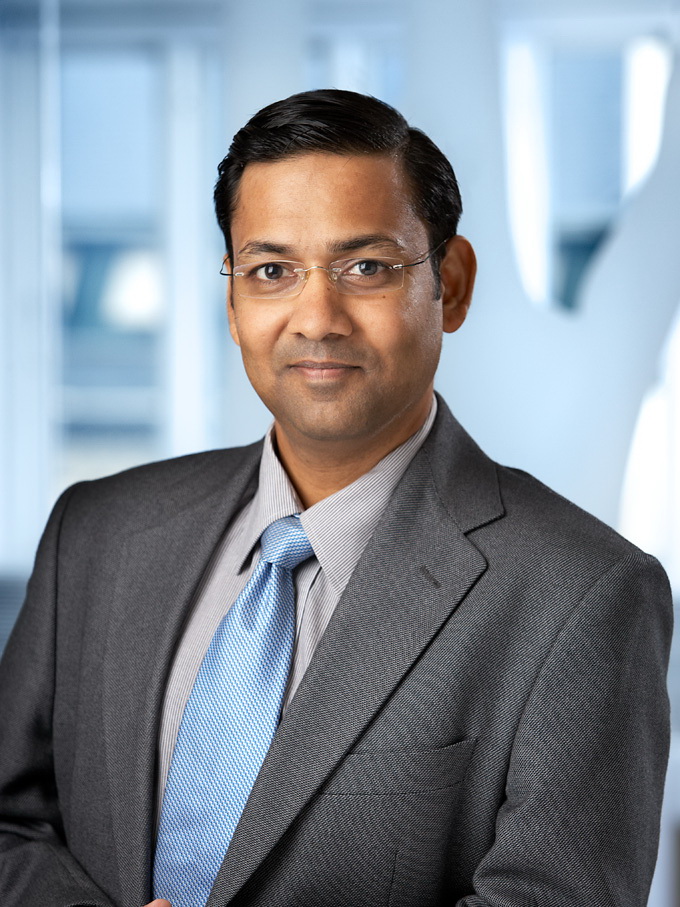 SME - Corporate & Investment Strategy
Anurag Chandra
An MBA from Copenhagen Business School in Corporate Finance, Strategy & International Business, Anurag's career spans over 25 years and a multitude of industries across Middle East, USA & Asia.
He has worked both as a senior in-house Strategy Head for multi-division Global organisations as well as a Strategy Consultant working across 15+ Industries and hence has a keen understanding of challenges faced by clients.
He has been a senior team player with Cedar Management Consulting taking care of the markets of Middle East & Asia followed by a stint heading the Strategy function at Abu Dhabi Investment Company (ADIC) which is the investment arm of the Government of Abu Dhabi, UAE and as VP Strategy with Tech Mahindra – a global IT company with a footprint in over 60 countries – including a stint spearheading their foremost Digital platform – offering seamless Customer Experience & Digital Transformation.